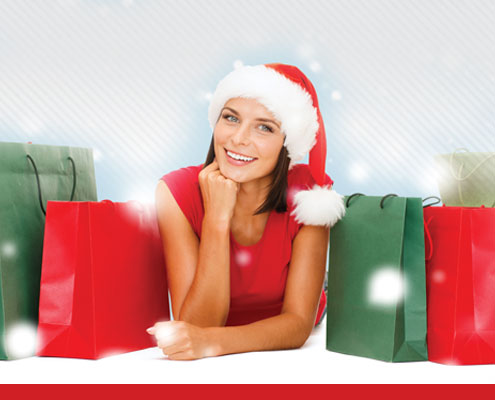 CHRISTMAS LOAN SPECIAL
Just in time for the holidays! Get the perfect amount of holiday shopping money with a low-rate and 12-month term. Get your Christmas Loan today.
SKIP YOUR LOAN PAYMENTS
Want a little extra cash? How about you take a break from your loan payments! That's right. Every year, you are allowed to Skip 2 Monthly Loan Payments or 4 Bi-Weekly Loan Payments. It's quick and easy. For complete details and restrictions, click the link below.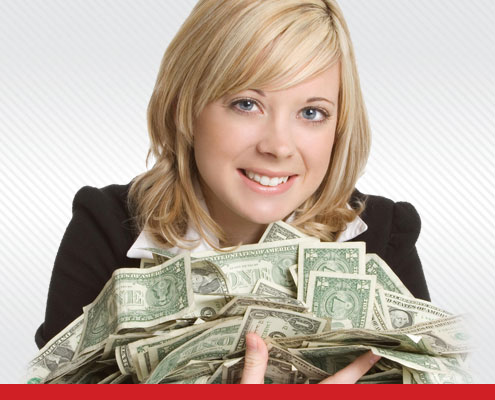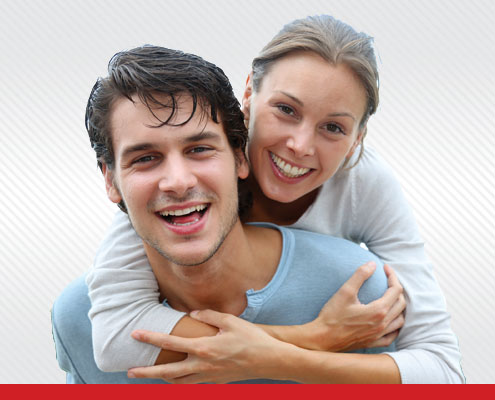 SPECIAL 70th ANNIVERSARY SHARE CERTIFICATE
To celebrate our 70th Anniversary, we're offering all members a 3-Year Share Certificate earning 1.85% APY! Put your money to work for you and start earning more today.